Decoding Fibroblast Biology to Create Superior Therapeutics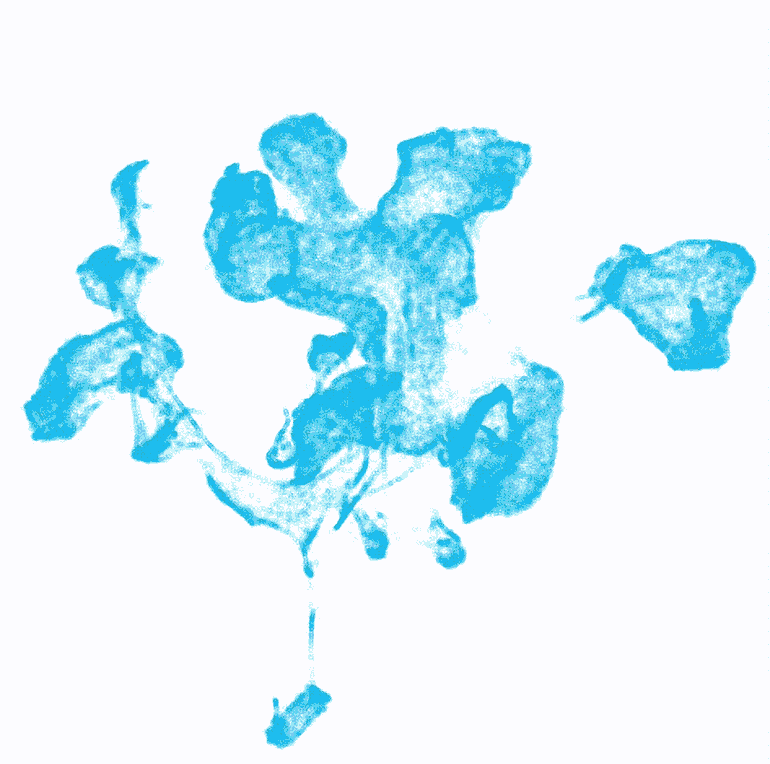 Fibroblasts are vital players in health and their dysfunction underlies numerous diseases. Mesintel has developed a proprietary target discovery platform that incorporates our extensive knowledge of fibroblast biology to accelerate the development of therapeutics in areas of high unmet medical need, including cancer and fibrosis. We are also leveraging our platform in complementary therapeutic areas, such as rare diseases, tissue regeneration and aging.
Mesintel is decoding fibroblast biology at an unprecedented pace through the use of cutting-edge single cell multi-omics, human disease-informed genetically engineered models, cellular lineage tracing, functional genomics and sophisticated computational approaches, including AI/ML. Our discovery engine has yielded foundational insights into the mechanisms underlying fibroblast dysfunction and identified innovative therapeutic targets for modifying fibroblast activity to affect health and disease.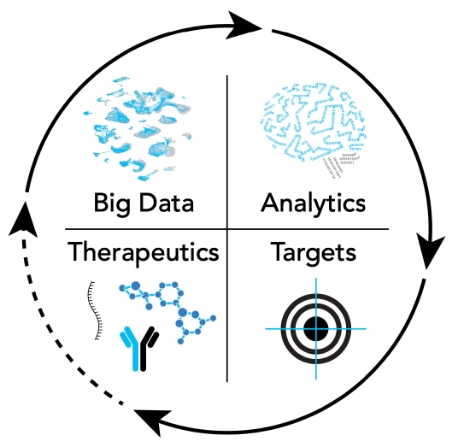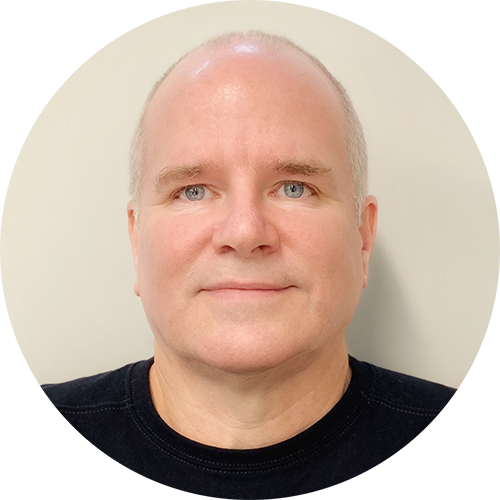 T. Michael Underhill, PhD
Co-founder
Chief Executive Officer
and Chief Scientific Officer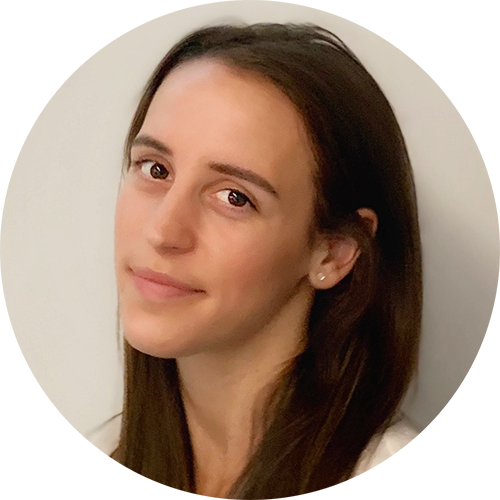 Co-founder
Chief Operating Officer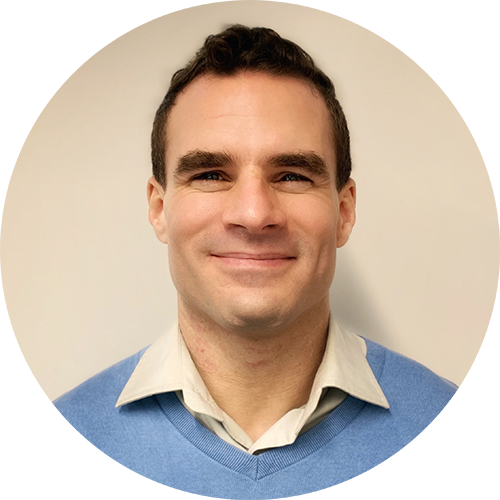 Co-founder
Chief Technology Officer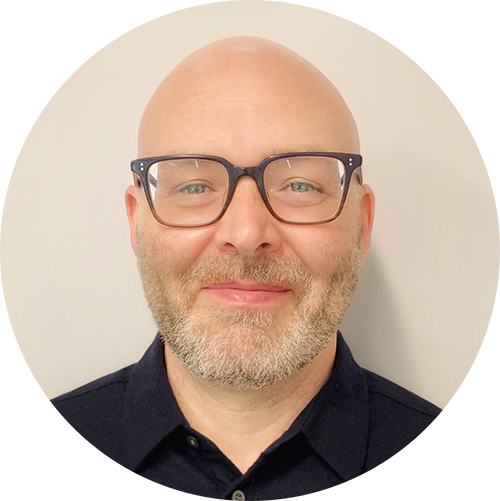 Jonathon Jafari, M.Sc MBA
Co-founder
Chief Business Officer
Our team is always interested in exploring potential collaborations and partnerships.
Connect with us to learn more.